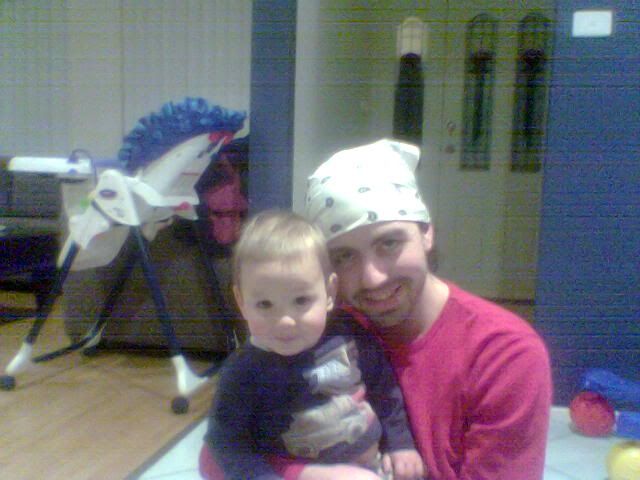 Mr Luke James East turning 1!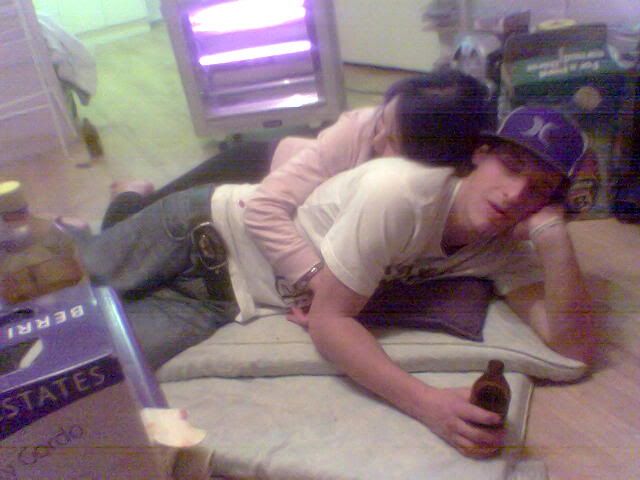 The past few days catching up with Jared and Shanay.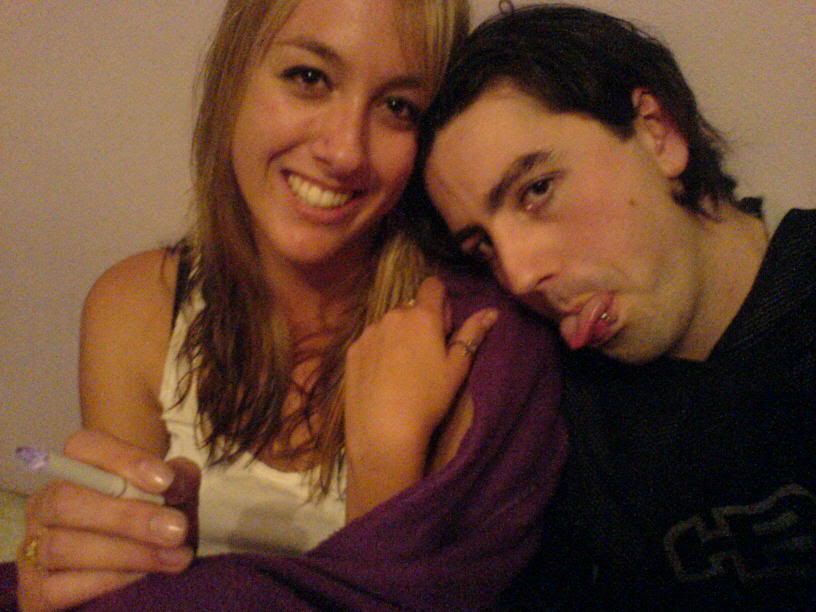 Me and Lauren (Marc's girlfriend)!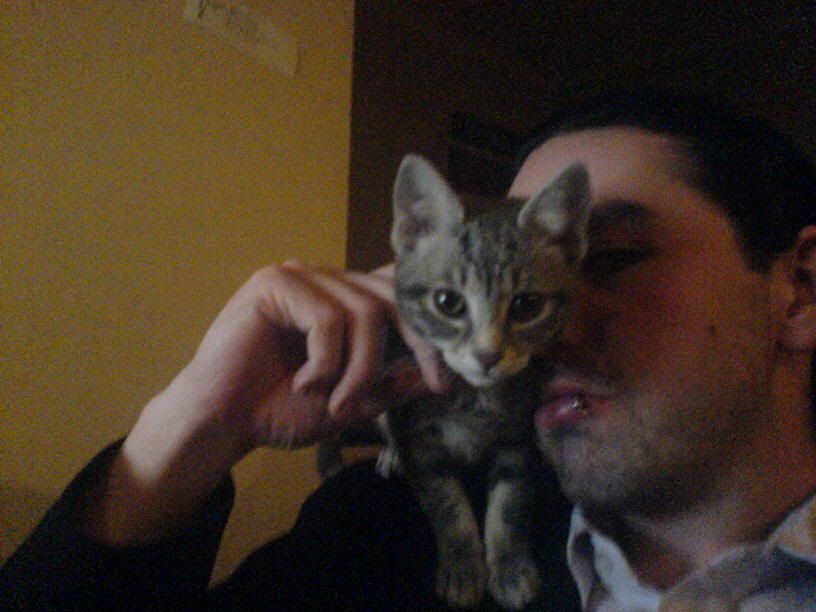 Me giving Stampy the love she deserves.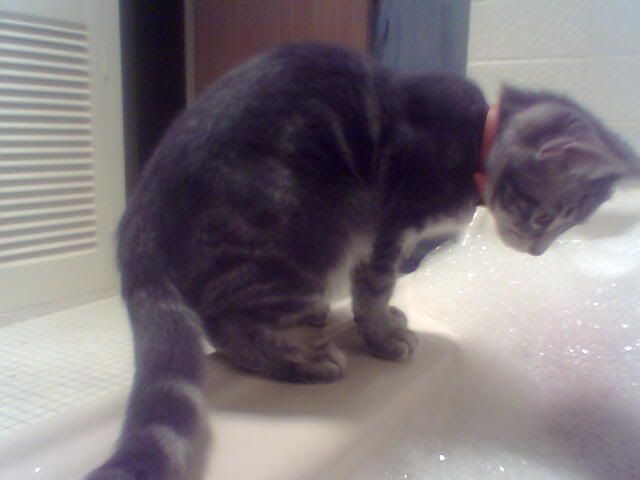 Stampy sitting on the edge of the bath when I was in there (remember this Mere? <3)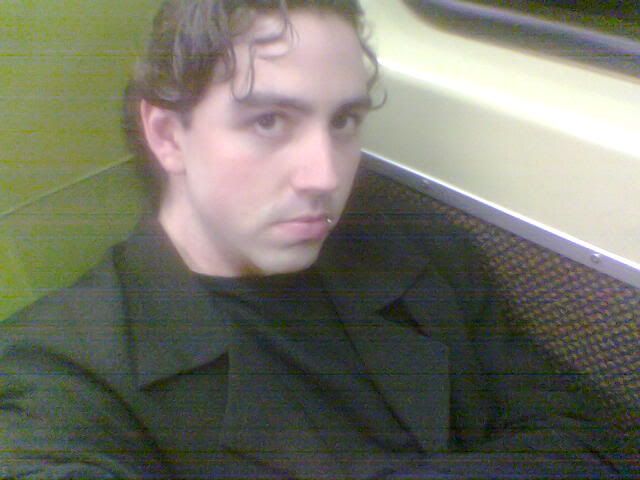 Me taking a myspace style emo photo on the train to Sydney.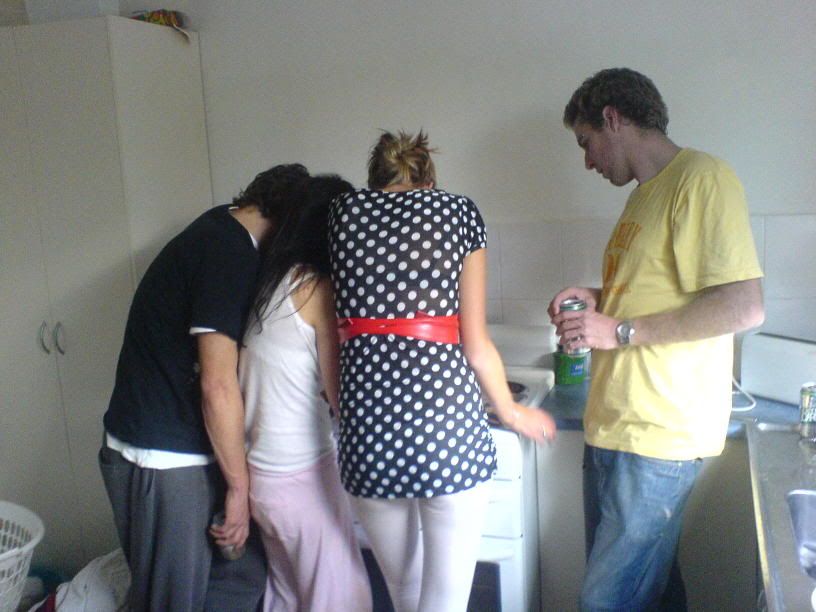 Jared, Shanay, Lauren and Marc looking at a porno called 40-somethings. Ew.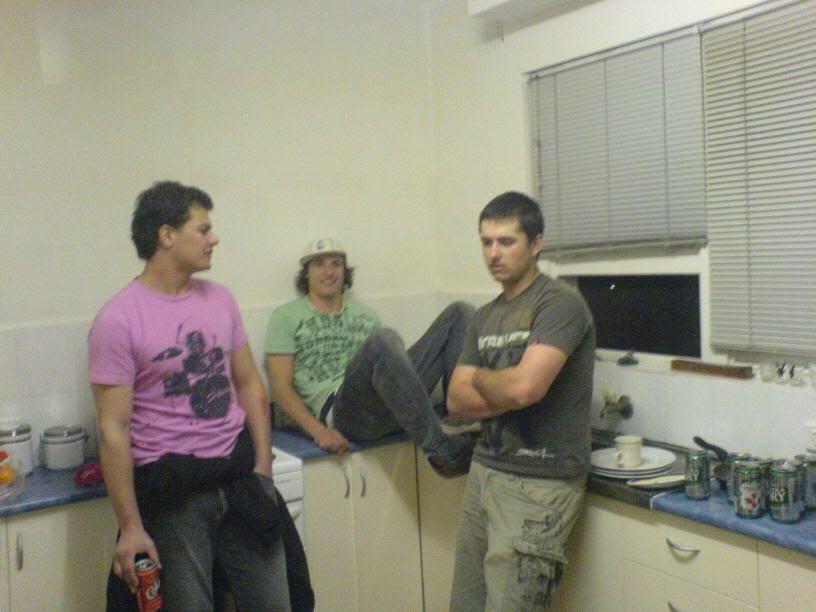 Smally, Jared and Capaan sitting in the kitchen talking shit like we do.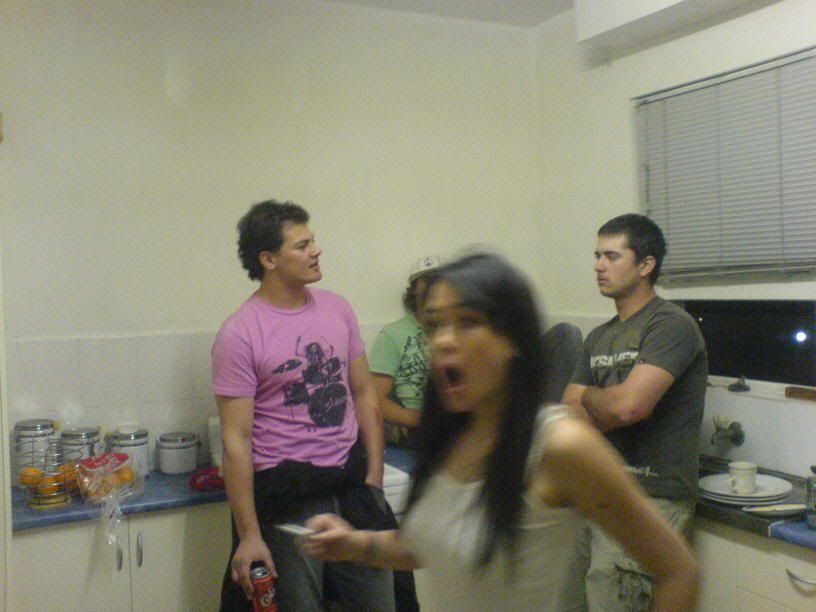 Haha the same picture with Shanay jumping through.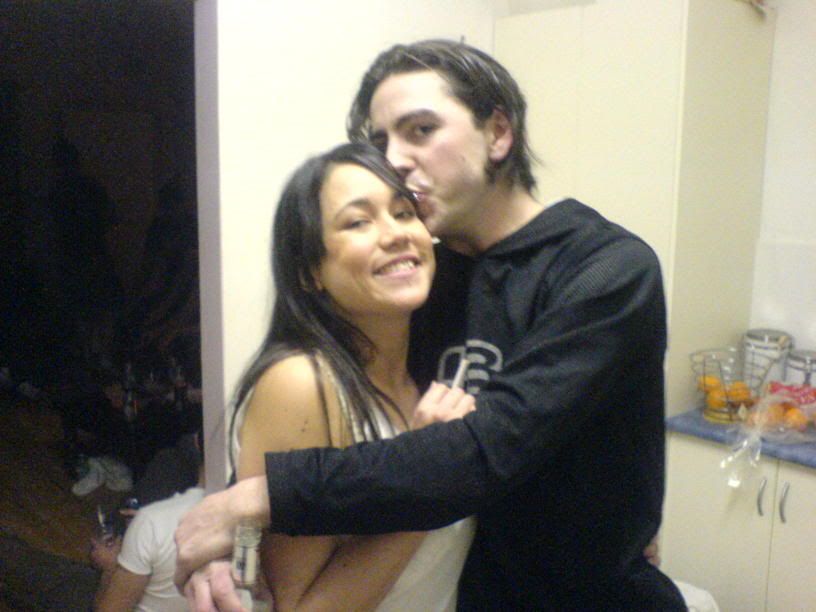 Me and Shanay sharing the love.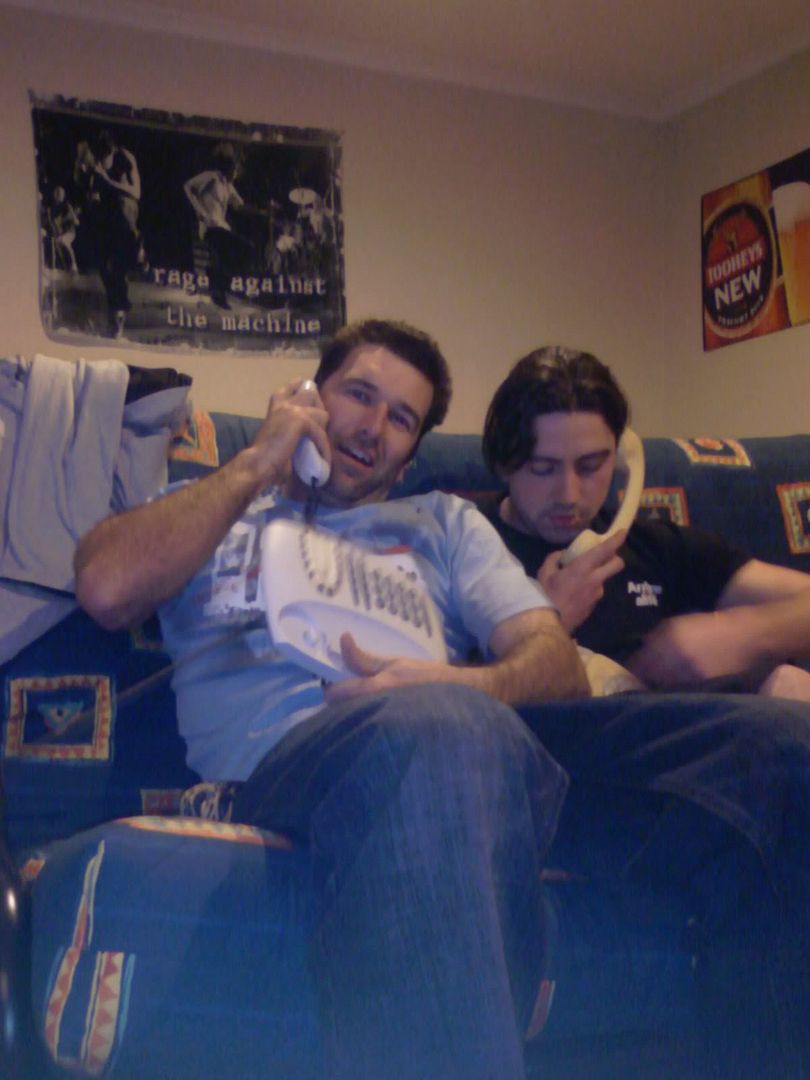 It's for you! Me and Aaron loose.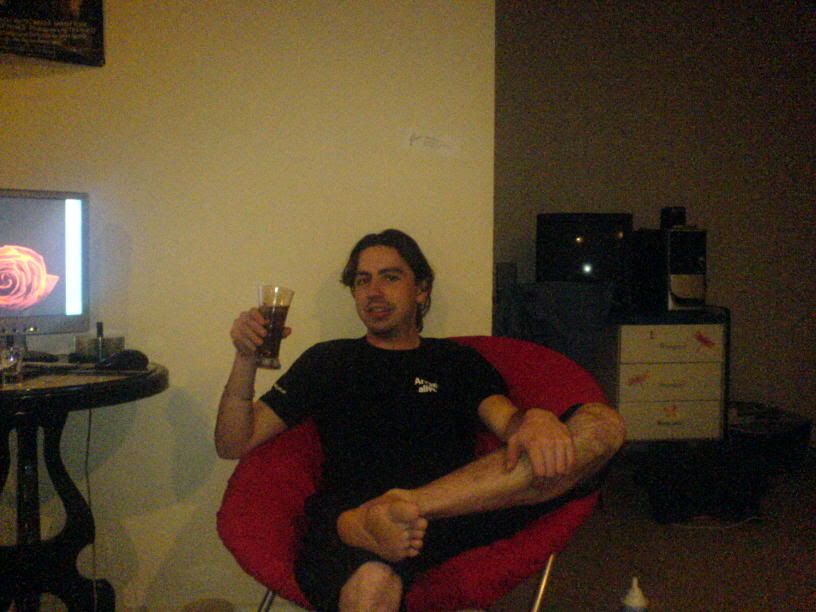 Me getting my drink on.




Panorama shot of the lounge room while we sit around scatting out.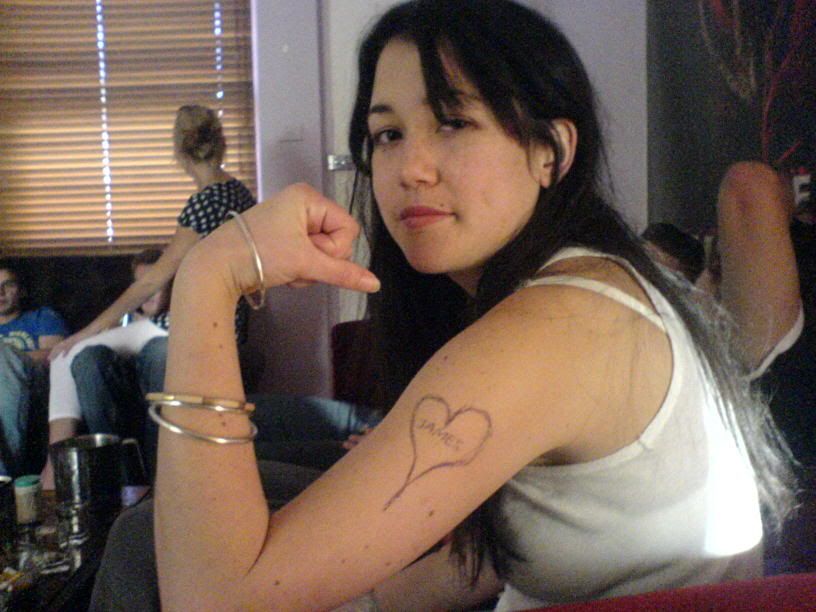 I tattooed 'Nay.


For more information on my recent experiences with excess consumption, see The North Gong Boys Doing Random Shit Group.